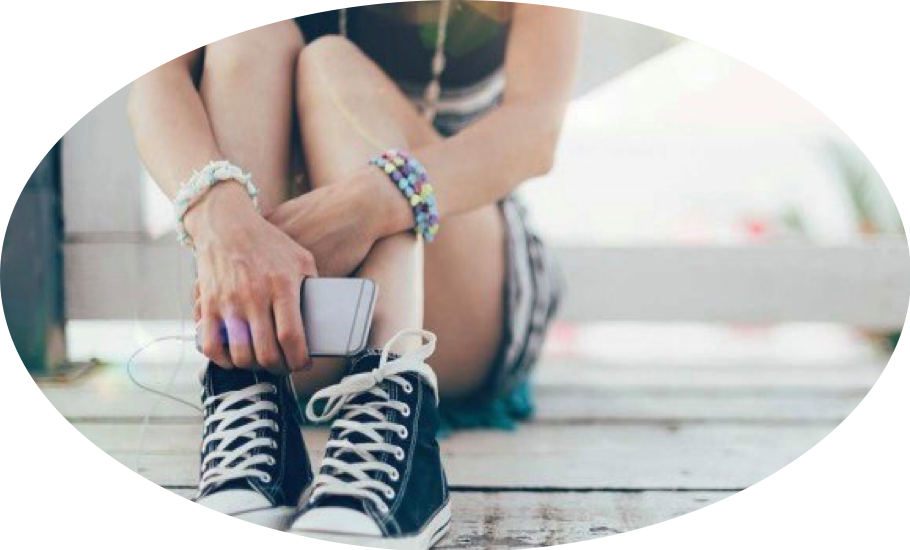 This menu is designed for school aged Teens, an option to start them on their journey of taking the best care of their skin and working through often first time treatments such as waxing, IPL hair removal and facials to ensure they receive great simple advice in a private, caring, nurturing environment.
Our therapists can give your teen the information they need for home-care advice around acne, makeup, cleansing and inner health. Lets be honest advice from someone other than. a parent is often more readily received.
Brow Shape  –  $24 add tint $10
Brow & Lip Wax  –  $30
Eye Trio  –  $50
Teen underarm $25   Underarm & Half Leg Wax  –  $59
Brow Shape & Half Leg Wax  –  $55
Brow Shape & Bikini Wax  –  $49
Brow Shape, Underarm & Half Leg Wax  –  $70
Teen express mani or pedi – file and paint $30
Touch base before your tween or teens first appointment as we will require parental consent and have some tips, and advice to prepare for their first time waxing appointment.
Tweens and teens can have a tough time with their skin, we have created a teen facial to get them on track for the basics, advice on the best simple products to use, how to use them and what to avoid. this 30 min facial will look at your teens skin, chat about their routine (if there is one) and give tips on how to take care of it over the tumultuous hormonal stages that can affect your kids confidence.

Teen Facial  –  $70
Teen Massage  –  $65
Teen Massage & Facial  –  $99 (allow an Hour)
Teen Skin Consult  –  $15 (redeemable on product)