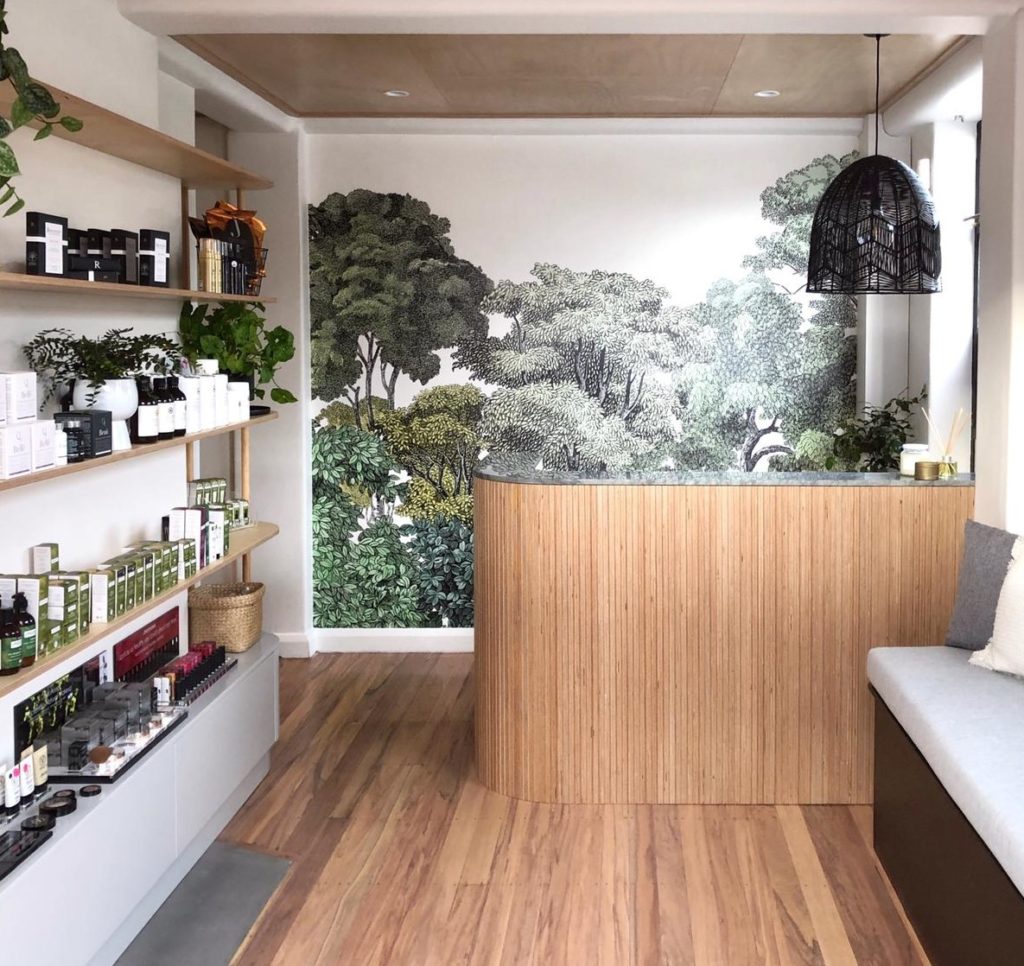 Erban Spa Dunedin is a boutique day spa specialising in massage, spa packages and great skincare.
Located in the historic Old Fire Station building in the heart of Roslyn Village – the spa is nestled between lovely gift shops, cafes and restaurants, lending itself to the Lay back and dine special occasion package of massage and dinner. This divine space is gender neutral with an organic/ nature vibe to encourage everyone to enjoy, unwind and relax.
The spa has a couples treatment room, LED light lounge and IPL/rejuvenation services, our experienced therapists can take care of your every need.  Erban Spa Dunedin is dedicated to your wellbeing, offering in depth skin consults, your skin health and results are important to ensuring we find the right fit for you between our organic Antipodes or Prescriptive Vitamin A rich Environ skincare ranges.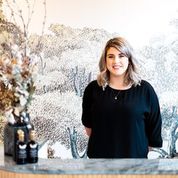 Spa Manager and Senior
Therapist
Abby has ten years of experience in the industry with a passion for helping people with their skin, managing and planning the spa. Her favourite treatment are spa packages with facials and massage.
Abby is renowned for following latest  Spa trends and bringing new treatments and products into the spa after researching their benefits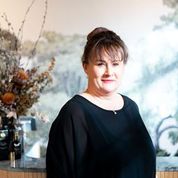 Senior Therapist
Tracy has over ten years experience as a Spa therapist and is dedicated to all things spa – Tracy is fastidious in all beauty treatments with a passion for massage, skincare, nails  and all things beauty.  Her clients leave with a smile and a rebook as well as great tips and advice.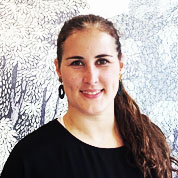 Experienced Massage Therapist
Magdalena recently arrived from Chile pre lockdown and is here studying her post graduate masters in Physiotherapy.
With ten years experience as a qualified physiotherapist; her passion and skill as a massage therapist has you wanting to come back time and again. She loves helping people and giving them a relaxing but therapeutic experience. Magdalena can help you with taches and pains and will give you great homecare advice.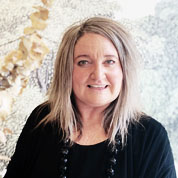 Senior Therapist
Theresa is one of our spa skin gurus, Theresa brings a wealth of knowledge with 15 years experience as a spa and beauty therapist. She is passionate about taking your skin to the next level with skin prescriptions and advanced treatments like skin rejuvenation and microneedling. 
Theresa likes taking clients from face framing brow shape or eye trio through to the deluxe facials. Ask her about your skin concerns.